What We Do
Flourish Leadership, LLC offers support to organizations, executive women and women entrepreneurs by providing:
The environment to engage in a community of their peers in a safe space
The strategic tools to advance their careers, their businesses and their lives to reach and exceed their self-defined level of success
The foundational support and accountability to help impact their organizations, communities and families in a way that is meaningful to them
Leadership development
Change management
Team Building
C-Suite Leadership
Senior management development
Executive coaching
Elevating executive performance through inspired strategies
Elevating entrepreneurial performance
3, 6, 12 month executive coaching programs
Speakers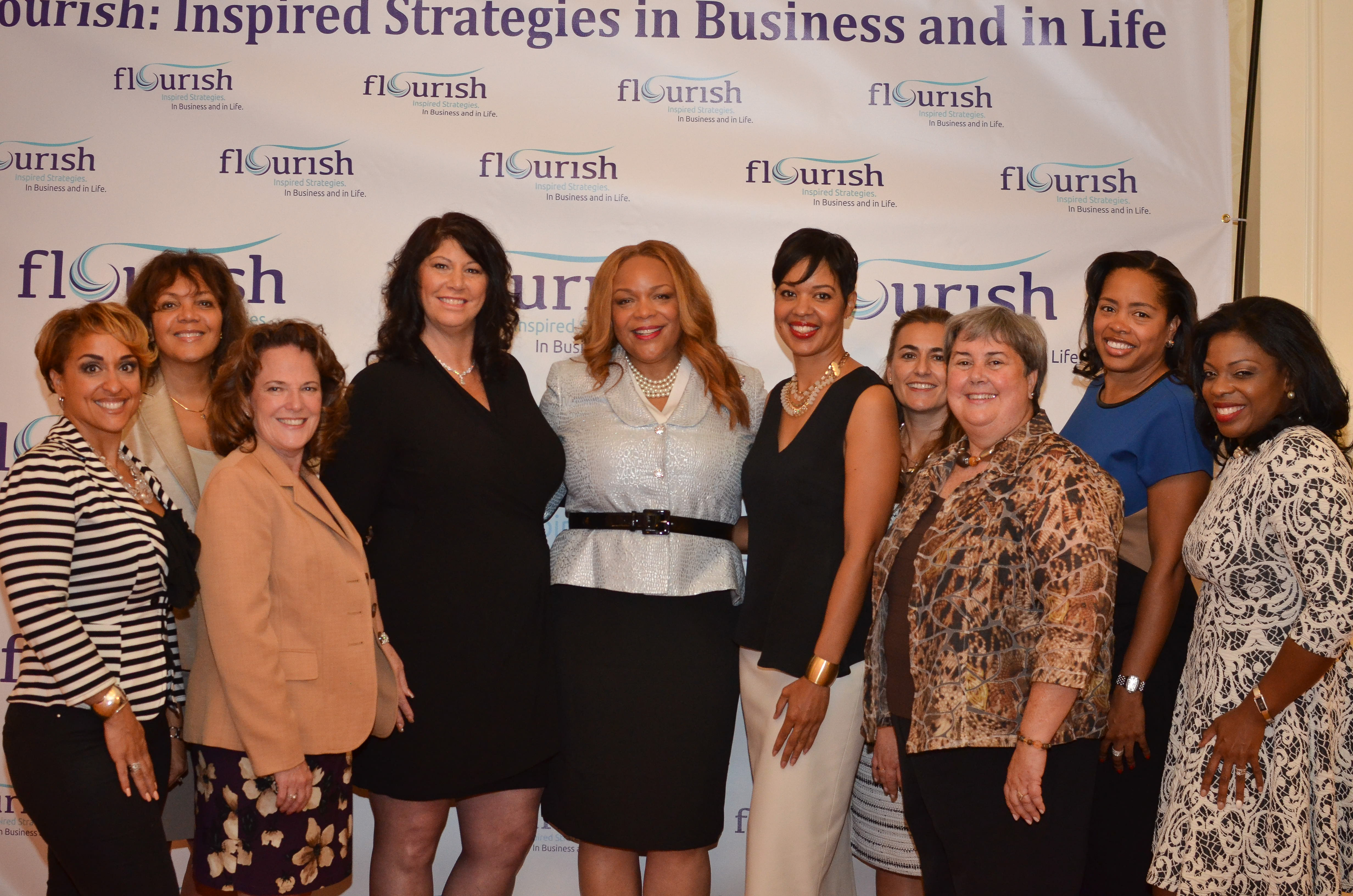 Flourish leaders and co-chairs are available to speak on the following topics:
Flourish - Have it All Without Losing Yourself - CLICK HERE TO PURCHASE
The glass ceiling
Women in leadership
Managing change
Passion equity
Equity and inclusion in the workplace
Six dimensions of brand
General business strategy
Other topics for women leaders
To request a speaker, please contact Gail Younger at [email protected].
Interested in speaking at a Flourish Conference? Please visit our Apply to Speak section!