Conferences
The Flourish Conference for Women in Leadership is an immersive leadership summit designed to empower and equip women in corporate leadership positions to flourish in their organizations, and in their professional and personal lives. Studies show that when women have leadership support, a strong community of collaborative partners within and outside of their organizations and a "balanced" approach to personal and professional fulfillment, their companies, communities and families flourish.
Each city's event will draw 100 – 120 of the top corporate and entrepreneurial leaders in a four-to-five state area. These participants are seeking collaborative connections, tools and resources to thrive not only in their careers and organizational roles, but also in their personal and civic lives as well.
2014 conference speakers included, among many other luminaries: Vitamix President and CEO Jodi Berg, FedEx Custom Critical CEO Virginia Albanese and the Mayor of Baltimore Stephanie Rawlings-Blake.
What attendees can expect: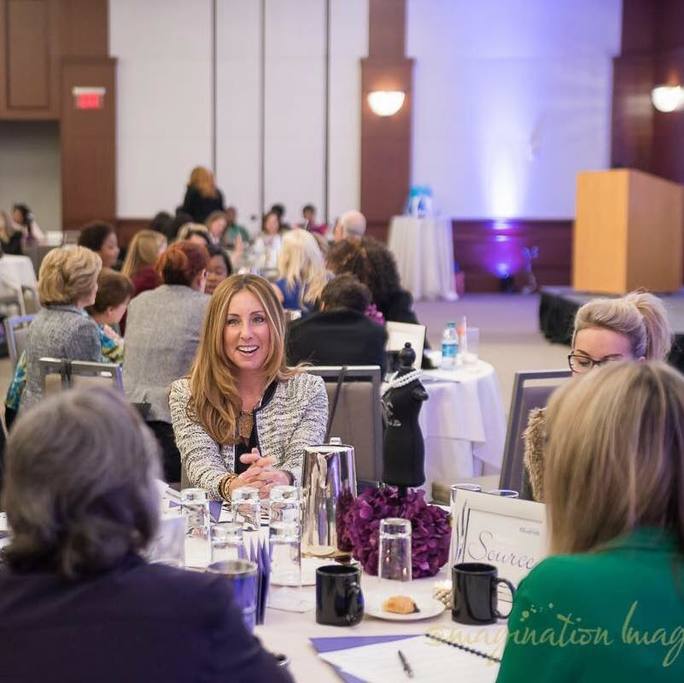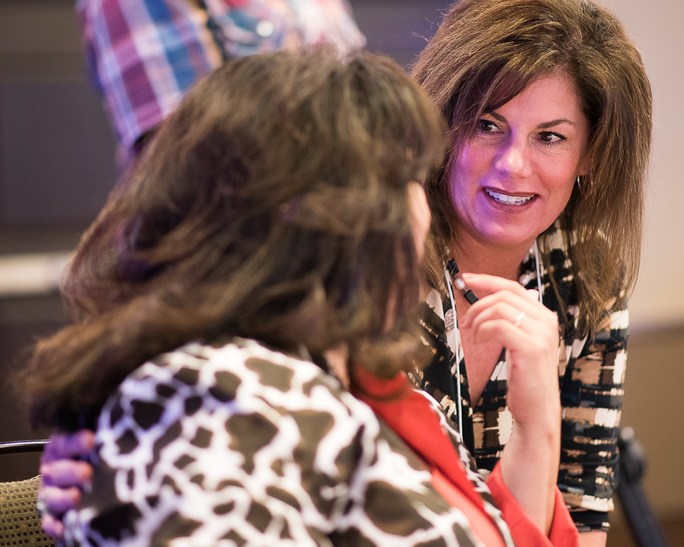 Flourish 100-Day Action Plan™ - a customized working strategy to thrive across career, business and personal goals.
Customized Flourish Personal Assessment to use for their introspective and peer-to-peer sharing.
Networking and masterminding with high performing like-minded women executives throughout the day.
Inspired, substantive strategic content from the panel discussion.
Skills and tools to advance their careers and organizations from some of the top minds in their industries.
Breakfast, lunch, snacks and beverage service are complimentary for the day.
Video Letter-to-Self.
Flourish Accountability Partner through the Flourish Collective.